Welcome to the Certec Consulting Inc
A dynamic organization, Certec provides high quality computer programming / consulting services, fixed bid projects and off-site development for a variety of clients in many business areas such as manufacturing, retail, medical, insurance and communication.
Overview
Certec Consulting Inc., a WBENC Certified woman owned company with offices in Illinois, New York, Virginia, California, Kansas and Mumbai India, is a dynamic and fast growing efficient and cost-effective organization with innovative solutions. Certec Consulting, Inc is the One-Stop Solutions Centre for large and small corporations seeking skilled staffing to tackle their software maintenance and development requirements. A certified WBENC woman owned company with offices in Illinois, Michigan, Kansas, and a satellite office India, Certec Consulting specializes in meeting the demand for highly skilled software engineers in high-end mission critical technologies like Progress, SAP, Oracle, Visual Basic, JD Edwards, Linux, ASP.NET, Java and Cobol. Certec has been providing Automatic Data Processing, Technical, and Professional Occupations to government and corporate customers since 1998. Their qualifications for providing Temporary Administrative and Professional Staffing include working with clients such as Department of Defence, Concur, Northrup Grumman, State of Illinois, State of Hawaii, Cintas, Sedgwick, State of North Carolina, Tyson, JP Morgan Chase & Co., and Google. Certec drew upon these past experiences to provide the solutions Concur required. Certec is specialized in ERP and Microsoft Technologies. We have many consultants in Progress, MFGPRO/QAD, SAP, PeopleSoft, Oracle, Azure Data/AWS Engineers, Data analysts/Salesforce/ Cloud Computing/ JD Edwards, Java, .Net, C#, SharePoint, BizTalk and many more.
Certec Consulting Inc. provides many consultants in different Platforms, which includes:
Java/.NET/SharePoint/Angular
Azure Data Engineers
Aix Admin, MQSI Admin, UNIX
Business Analyst/Quality Analysts
Cisco-Network Admin and Engineers
Cognos / Data warehousing-ETL- Informatica
Devops / Data Analysts/ Scientists/ Engineers
JD EDWARDS / Mainframe
QA- Both Automation, Selenium, Mobile, Telecom & Manual
Remedy / Sybase Developer
San Migration / SAS / Salesforce
SQL/MySQL DBA
SharePoint Developers / Admin / Architect / System Analyst and others
We are partnered with below clients to supply IT resources to meet their IT Needs.
Ab Ovo Inc.
Pivotal Technologies
Teksystems
Synergy Consortium
JPMorgan Chase & Co
Tyson Foods
Read more
---
---
---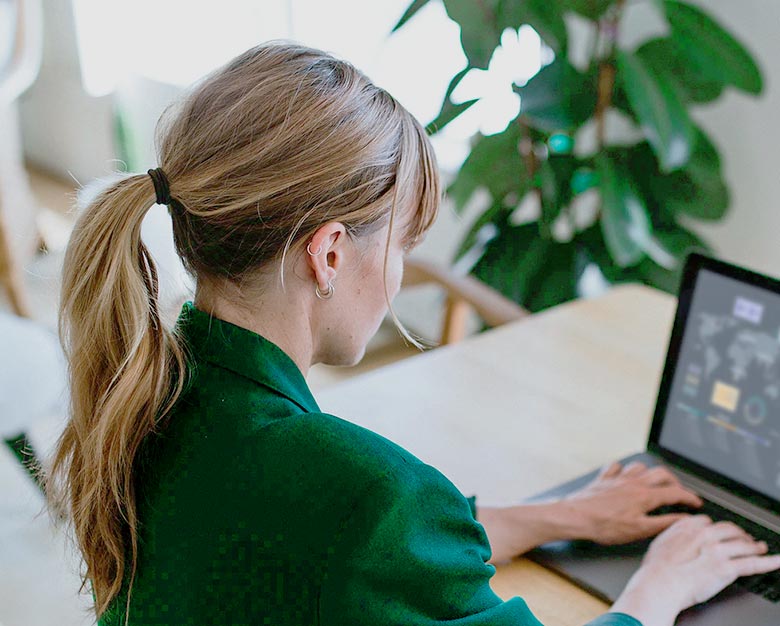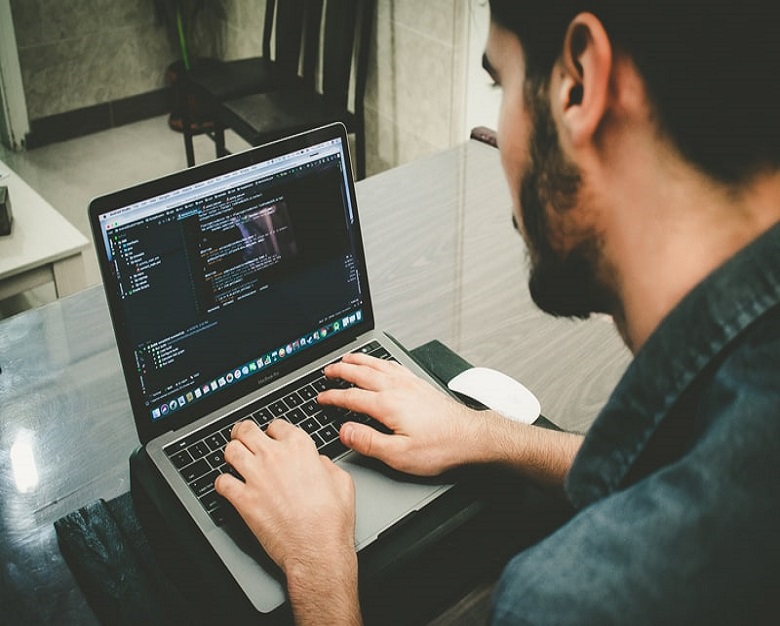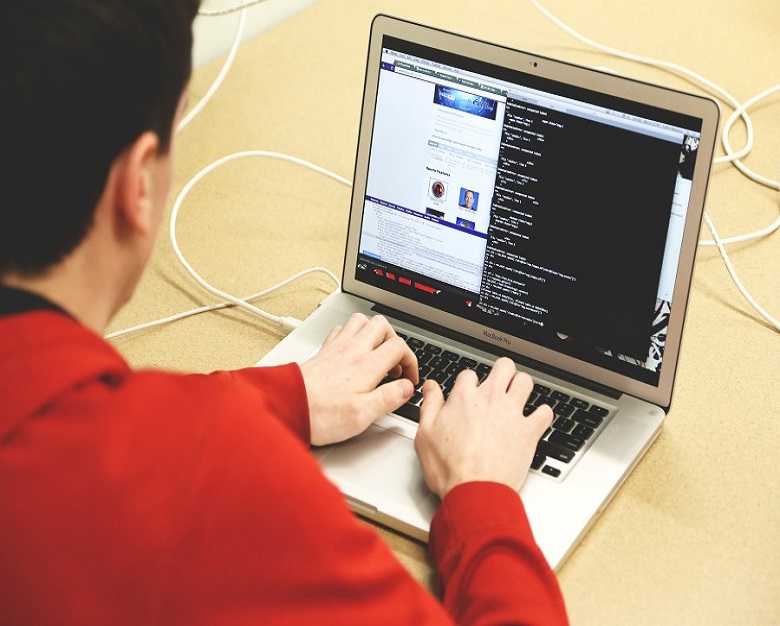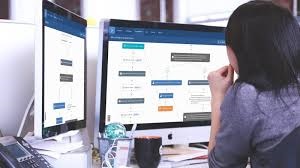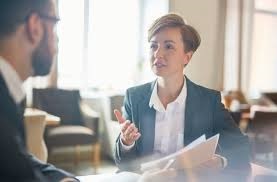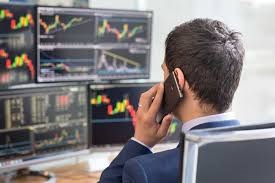 ---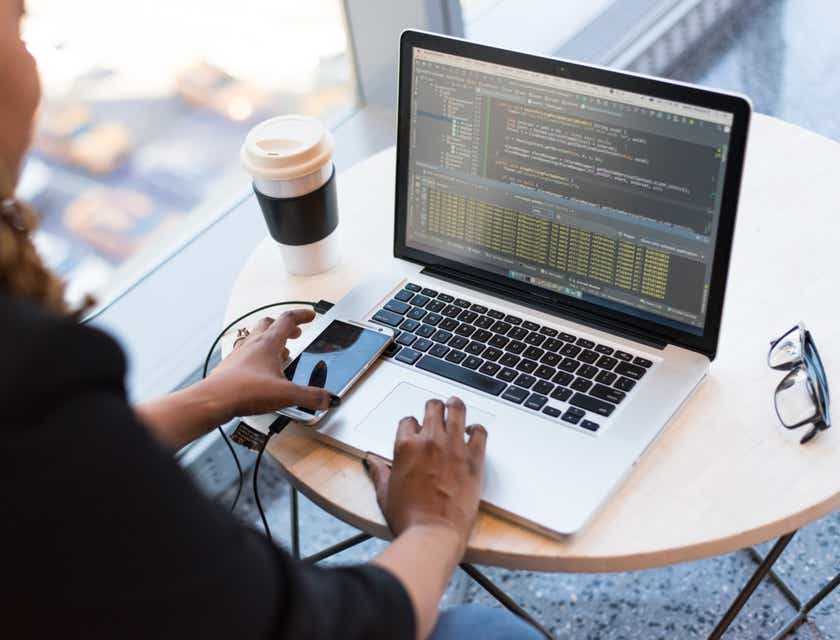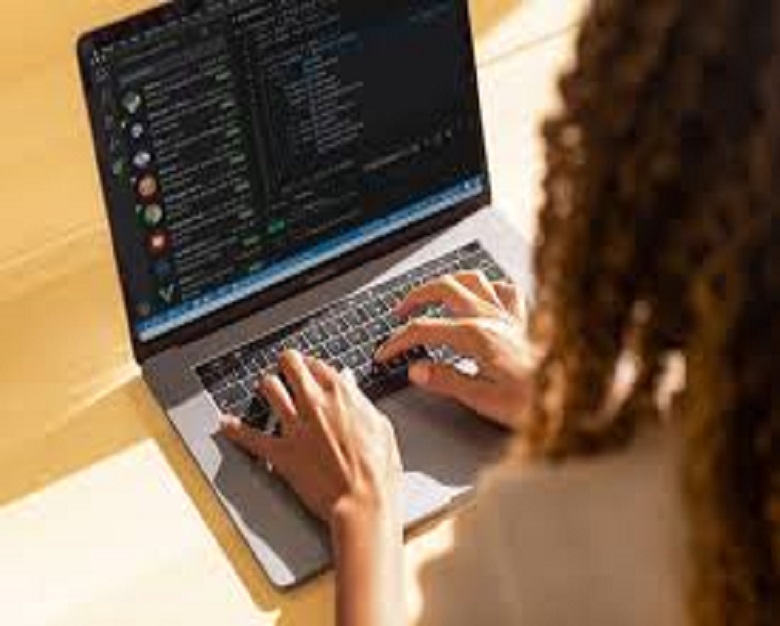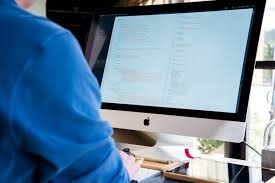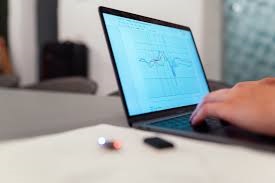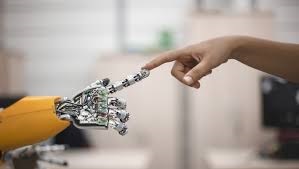 ---