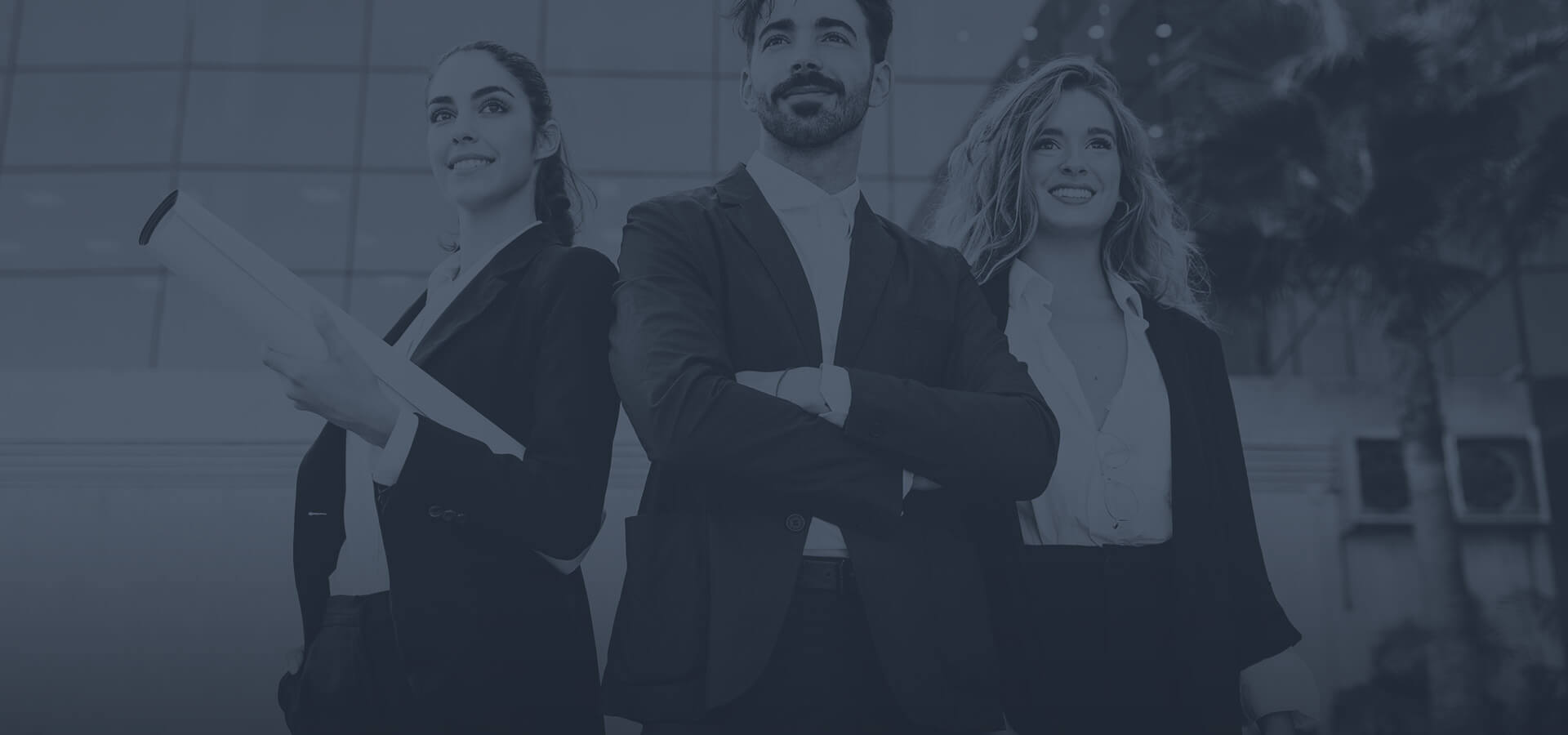 Customers About CCI
Certec Consulting Inc
Quality Efficiency Reliability
Looking for the right person to meet a hard-to-fill position for a highly skilled software expert? Then you have come to the right place. Certec Consulting has over the years build a huge portfolio of highly skilled trained candidates to meet the skill set requirements of our esteemed clientele. Companies, small and large, have been tapping into our expertise for years now. In addition to candidates from within the US, Certec specializes in recruiting candidates from around the world through our offices in multiple locations.
We help our clients secure the best talent, offer advice on technical recruitment issues and ensure that our partnership is highly productive.
From conception to completion quality is the cornerstone of all the activities done at Certec. Certec starts by performing in-depth analysis of their client's needs in order to determine the criteria the billable resource needs to meet. Since people are the product, Certec follows a rigorous 4-step interview process to ensure their clients get right person for the job every time. The first step of this process involves the recruiter vetting the potential candidates using technical review and communication skills assessments. For the second step the promising candidates are sent for additional assessments with Jay Kernes, Human Resources Manager. These additional assessments include an evaluation of work ethics, communication skills, and a reiteration of the skills assessment. Next Brendan McDonough, Business Development Manager, analyzes the project requirements to determine if the candidate is a good fit. Finally, the candidate is presented to the client for their approval. Certec encourages all clients to interview potential candidates. However, if such an interview is not possible then Certec schedules a detailed technical interview with one of their other internal resources to determine if the candidate fits the desired skills.
Since communication is key to facilitating and maintaining high quality standards Certec assigns each client an Account Manager as their point of contact during the project. The account manager frequently communicates with the client in order to address any issues promptly and appropriately. By discussing issues when they arise, Certec can make sure that their clients receive excellent results and extraordinary customer service.
We help our clients secure the best talent, offer advice on technical recruitment issues and ensure that our partnership is highly productive. We are known for our ability to provide skilled consulting resources, customized recruiting and placement solutions. We are known for consistently delivering the right candidate in the quickest possible time. And we have been successful because we not only work on identifying your skill-set requirements but also understanding your corporate culture and then look for talented candidates that will match those needs. We believe in going that extra mile to serve our clients better. We understand that you need someone who has the technical ability to get the job done but who is also someone you can count on to take your business as seriously as you do. We conduct extensive research to ensure that we select software engineers who not only suit the quality requirements but will also be in sync with the work culture of our esteemed clients