About Us
Certec Consulting Inc
Quality Efficiency Reliability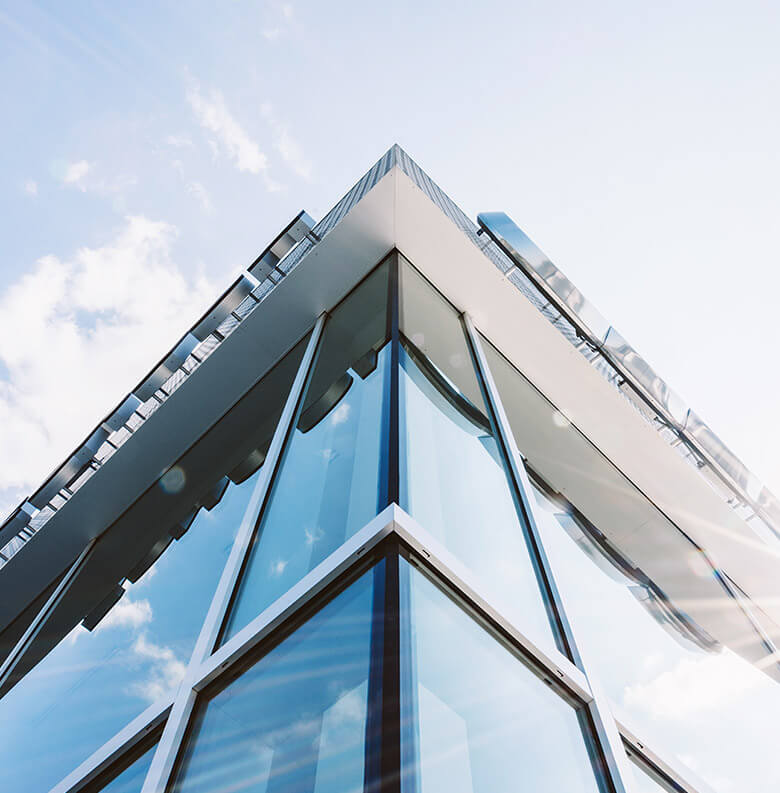 ---
Certec Consulting, Inc is the One-Stop Solutions Center for large and small corporations seeking skilled staffing to tackle their software maintenance and development requirements. A certified WBENC woman owned company with offices in Illinois, Michigan, Kansas, and a satellite office India, Certec Consulting specializes in meeting the demand for highly skilled software engineers in high-end mission critical technologies like Progress, SAP, Oracle, Visual Basic, JD Edwards, Linux, ASP.NET, Java and Cobol.
A dynamic organization, Certec provides just in time quality computer programming/consulting services, fixed bid projects and off-site development for a variety of clients in many business area's such as manufacturing, retail, medical, insurance, and communication. Certec Consulting, Inc is a certified business from the Department of Central Management Services Business Enterprise Program for Minorities, Females and Persons of Disabilities. Certec Consulting, Inc meets the eligibility criteria for certification as a bona fide Women Business Enterprises and is enrolled as a member of the Michigan Women's Business Council, a certifying member affiliate organization of the Women's Business Enterprise National Council.
Certec, a woman owned corporation, has been in business since 1988. First incorporated as BALR and then later reorganized as CCI, we have successfully implemented systems internationally for our clients. Our founders come from a vast array of experience to form an extensive understanding of not only the consulting business, but solid business knowledge as well. While Certec's senior staff is lean we have extensive services experience. Our senior staff has an average of almost 20 years of services experience with a combined knowledge of over 70 years of services experience. We have experience a wide range of satiation's over the last 20 years.
The senior staff includes:
Elaine Kernes - President - 30 years of experience
Hemant Sukhathankar - Senior Account Manger - 30+ years of experience
Jay Kernes - Human Resource Manager - 30+ years of experience
Brendan McDonough - Senior Account Manager - 20 years of experience
Our senior staff has an on hands management style. Each client is important to us and is assigned and managed not only by the Account manager but by the senior staff as well.
All of our senior management personal is well versed in the technical nature of our business and has a sold understanding of project manager requirements, technical issues and service issues. Each has the ability to understand and correct issues and potential issues at our accounts and each has the ability to recognize what steps need to be taken to quickly and effectively resolve those issues.
We have been successfully enabling our clients to identify the right talent who can not only fulfill a requirement but will also add value to their organization. Our services are designed to match the individual requirements of each of our clients. Our ability to deploy superior technology expertise is rivaled only by our deep commitment to service and reliability.
Happy clients, around the globe, are a testimony to Certec's success in continually placing the best candidates at all levels of skill and expertise. This commitment is ingrained within us and we promise you a similar experience - with our unparalleled expertise and our unrelenting commitment to service.
Certec has been providing Automatic Data Processing, Technical, and Professional Occupations to government and corporate customers since 1998. Their qualifications for providing Temporary Administrative and Professional Staffing include working with clients such as Department of Defense, Concur, Northrup Grumman, State of Illinois,. State of Hawaii, Cintas, Sedgwick, State of North Carolina, Tyson, JP Morgan Chase & Co., and Google. Certec drew upon these past experiences to provide the solutions Concur required.