For Customers
Certec Consulting, inc
Quality Efficiency Reliability
Submit Your Requirement - Permanent Job/Part Time Job
---
Looking for the right person to meet a hard-to-fill position for a highly skilled software expert? Then you have come to the right place. Certec Consulting has over the years build a huge portfolio of highly skilled trained candidates to meet the skill set requirements of our esteemed clientele. Companies, small and large, have been tapping into our expertise for years now. In addition to candidates from within the US, Certec specializes in recruiting candidates from around the world through our offices in multiple locations.
We help our clients secure the best talent, offer advice on technical recruitment issues and ensure that our partnership is highly productive.
Since communication is key to facilitating and maintaining high quality standards Certec assigns each client an Account Manager as their point of contact during the project. The account manager frequently communicates with the client in order to address any issues promptly and appropriately. By discussing issues when they arise, Certec can make sure that their clients receive excellent results and extraordinary customer service.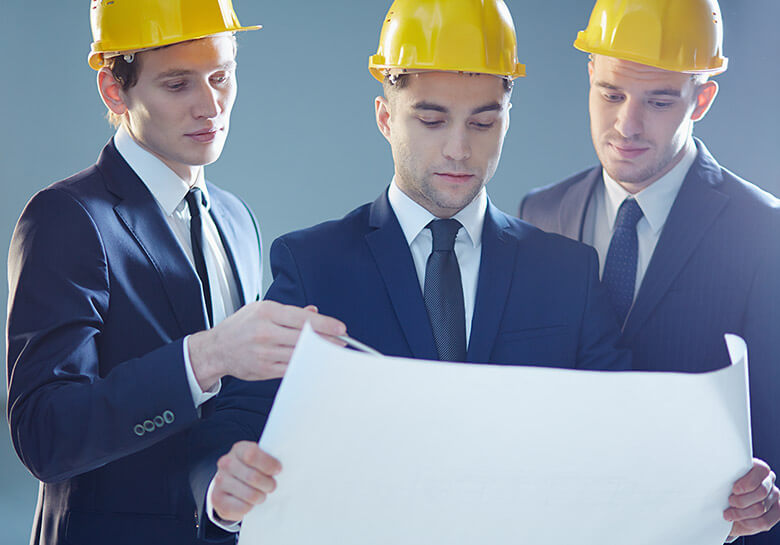 ---